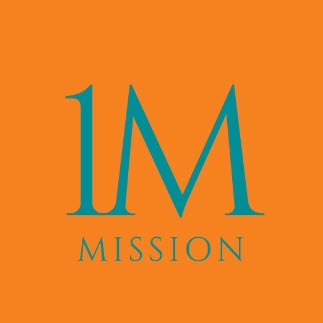 ONE MILLION MISSION
Call Us Now: 510-967-9753
WATCH THIS VIDEO TO SEE THE FIVE KEY STRATEGIES THAT
YOUR WEBSITE MUST EMPLOY TO BECOME AN EFFECTIVE SELLING MACHINE!
Almost 70% of your company prospects are viewing your site from a mobile device.
Watch this video to learn the truth about how clients are looking at your site now.
​​​​​​​


YES - IM' INTERESTED
PLEASE SEND ME MORE INFORMATION
✓

High Converting Scrolling Funnel



✓

Strategically laced Calls To Action



✓

Tells Your Story to Differentiate You From The Completion
✓

Testimonials On Home Page To Establish Social Authority
✓

Unique Service/Product Presentation Keeps Prospects On Your Page Longer!
IMPORTANT NOTE: Your website being "mobile responsive" is not enough anymore. Your website MUST "thumb-scroll" like Facebook, Instagram, Twitter, etc. or it will simply get ignored.
What The Video To Learn More