I admit I've been around a while, but I still love going out on adventures, playing sports fixing up old cars, spending quailty time with my lovely wife (Emma) and my best bud,
Louie The Wonder Dog.

I sarted out in the work world fixing Air Traffic Control equipment for the USAF and then working on and maintaining radar equipment when I got out of the service.

I worked as West Coast Technical Director for Interactive Systems. Then put my IT degree to use Managing the IT department and Tech support department for a division of Lucas Corporation.

That was the first half of my carreer, the second half is when I switched over to the dark side...SALES.

Once I was on the sales side of things I looked at the world in a completely different way, I started to see more and more opportunities where I could help business owners. I was selling yellow pages ads and I interviewed thousands of business owners over the years.

I found astonishing similarities amongst those local owners, they all needed help with their advertising.

They knew their businesses very well, but not how to promote and sell their business. And (at the time) with the oncoming internet age they were completely lost.

That's when I decided to take matters into my own hands, and help those owners out. I founded my company in 207and started creating highly effective affordable websites (which I still do to this day.) I also started working on ways to promote those websites. I earned my Google Adwords Certification to make sure I could offer the best most cost effective campaigns available, but I knew it still wasn't enough.

Companies need more exposure on the Internet and they needed help with their Online Reputation as well as a slew of other areas.

So I grew my business to a full fledge Marketing Consulting company. I studied long and hard and found underused areas on the web, developed secret technics for not only growing reputation, but marketing that reputation as well.

I studied how Amazon would reach out to potential clients even AFTER they left the Amazon website and I helped apply those very same technics to companies owned by local business owners.

NOW I'M ON A MISSION!

That mission is to bring One Million Quality Hits to my clients' websites. I'm obsessed with it, every single day I'm working harder and smarter to bring this mission to fruition.

You can join in the mission too, we're happy to have you.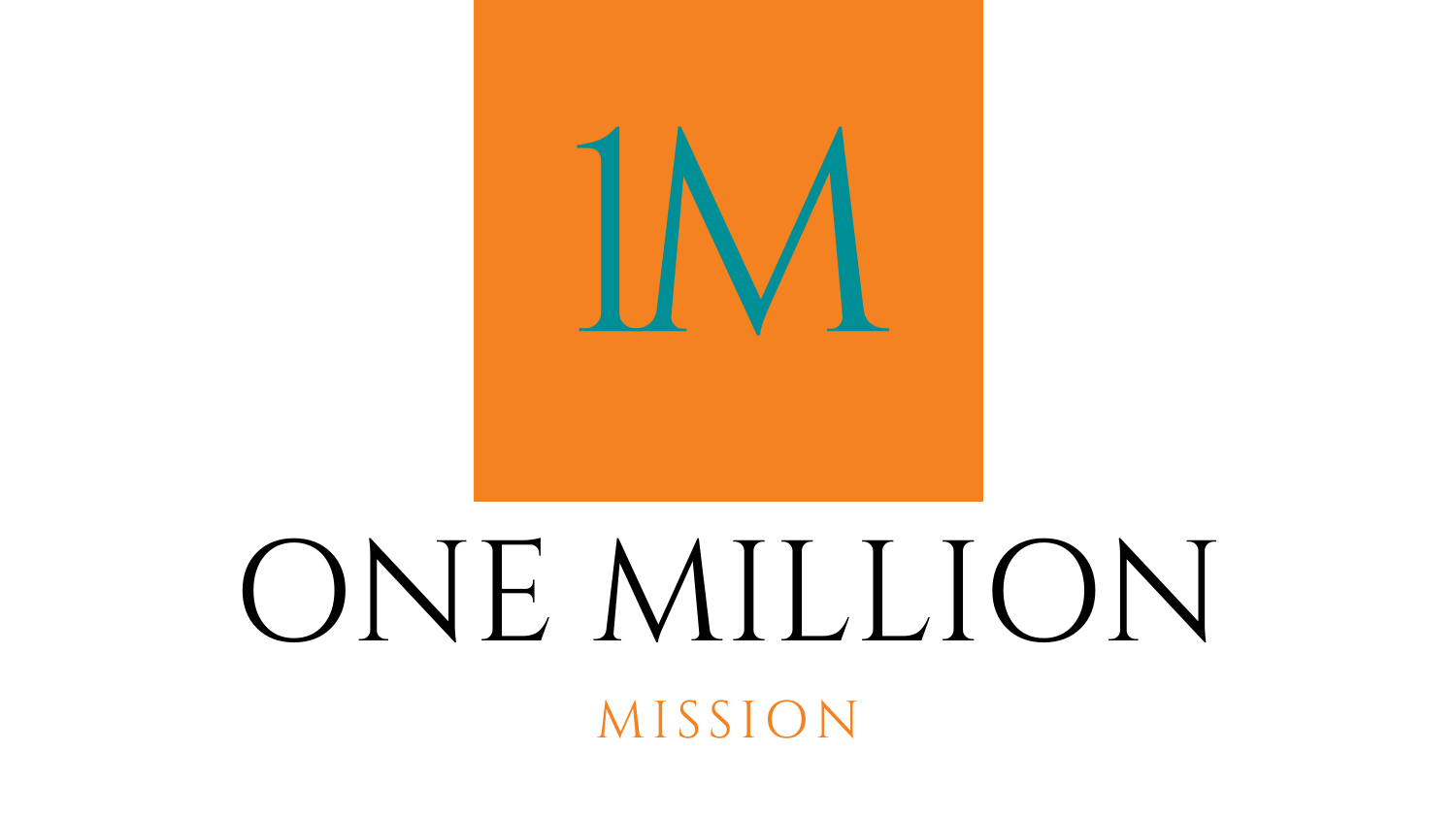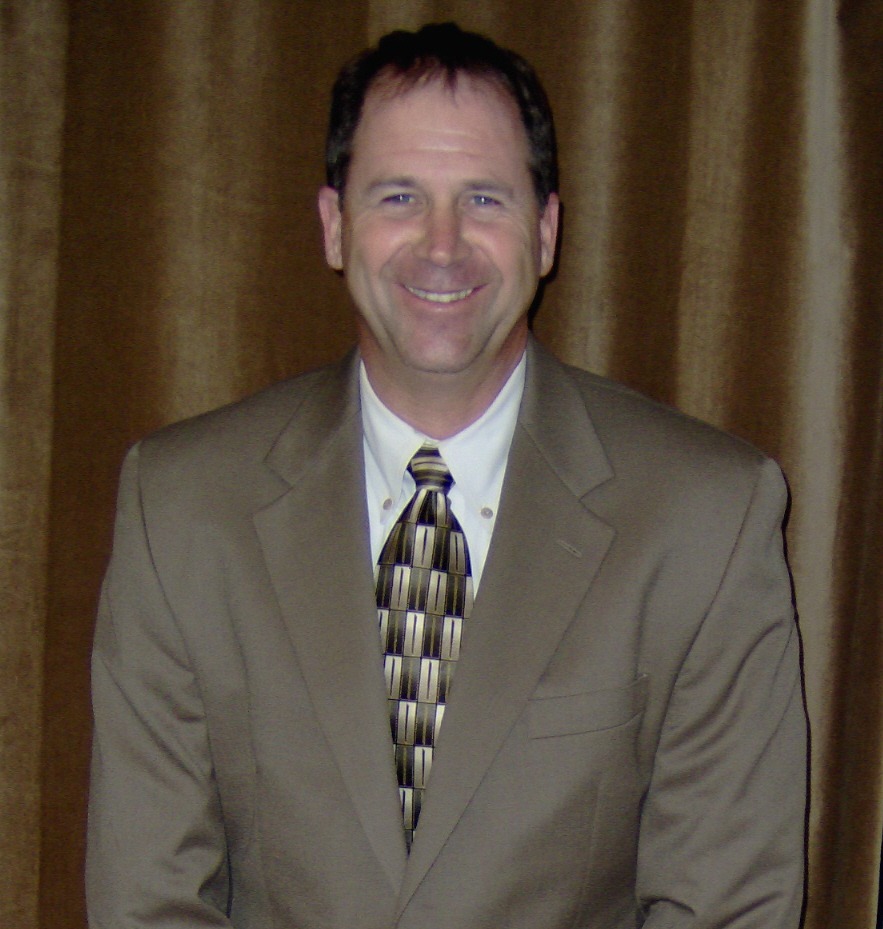 JUST SOME SNAPSHOTS OF HOW I LIKE TO SPEND MY TIME WITH MY LOVELY WIFE EMMA ESTRADA AND MY CONSTANT COMPANION LOUIE THE WONDER DOG.

If you do nothing else today, please take a quick moment to help out our planet and the animals and the people living on it. You can click the button below and we'll cover the cost of planting a new tree in an area that sorely needs it.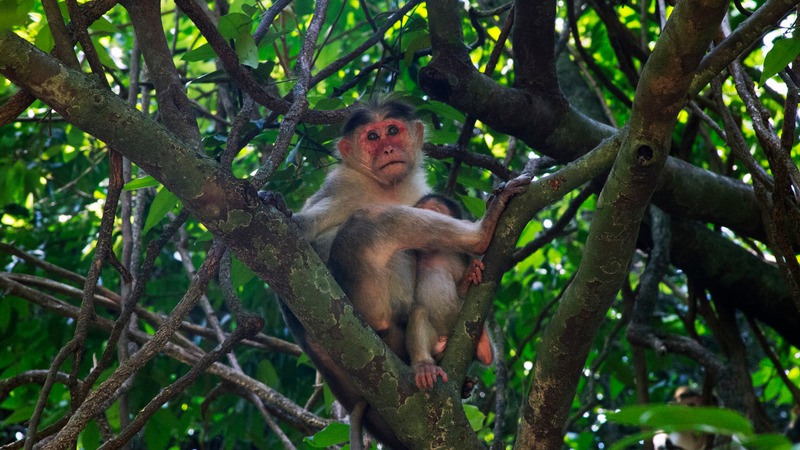 CLICK TO PLANT A TREE AT
​​​​​​​NO COST TO YOU
Friends,
Here's a great organization, it's called
​​​​​​​
They are working on reforestation of the planet, especially in the places that have been hit the hardest.

I've aligned my company mission with their mission and we are now donating the planting of a tree every time my company sells a new service.

In an effort to promote awareness, they've given me a link where you can have them plant a tree on your behalf at no cost.
I encourage everyone reading to do just that.
Here's the link:

http://onetreeplanted.refr.cc/maxmartin


We can all help do something positive in this time of covid, and all it takes is one click, please take the time to make this happen today.
Also feel free to share this post with other people that you know.
CLICK TO PLANT A TREE AT NO COST